Branding Sponsorships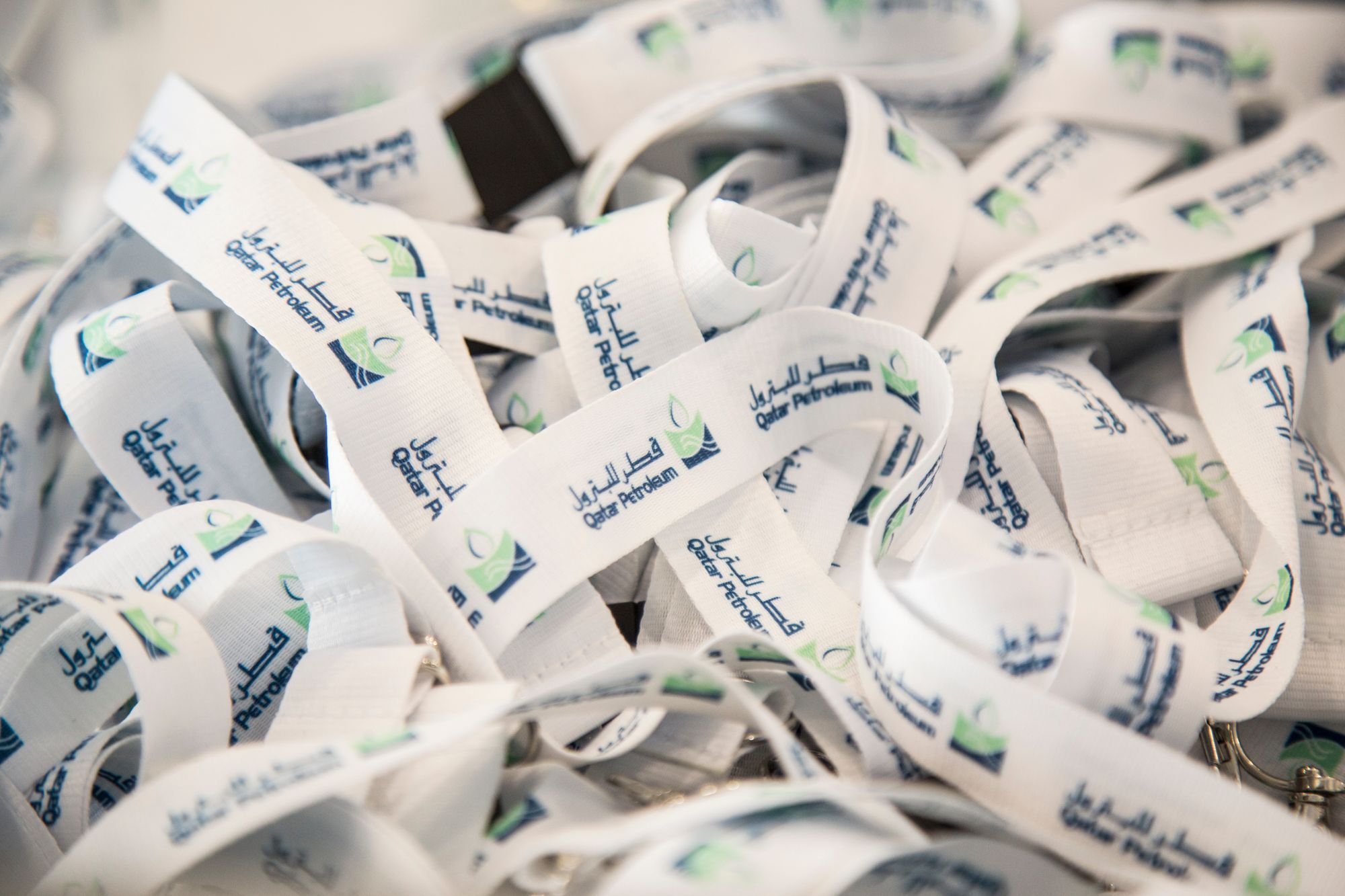 Branding sponsorships are the perfect way to drive quality producing leads to your booth and give your company premium exposure to top decision-makers and qualified buyers.
BENEFITS AND OPPORTUNITIES
Have your brand in the hands of thousands of attendees
Drive traffic and quality leads to your booth
Experience premium exposure to top decision-makers and qualified buyers
Gain a competitive edge over other exhibitors
Opportunities include, but are not limited to:
Coffee Cup Sleeves
Lanyards
Conference Bags
Rest and Relaxation Stations
Stand Out From the Crowd
Showcase your brand with an on-site opportunity certain to bring visibility to your company.
To discuss custom advertising and sponsorship options, contact your OTC sales representative today.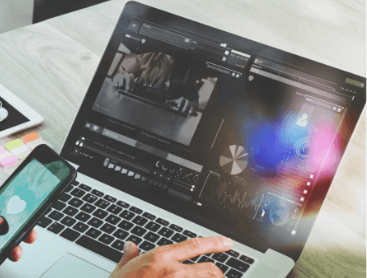 • Complimentary Wi-Fi will be available in the following locations. Please see the floor plans for exact locations.
o NRG Center - Level One Lobby / Level Two Lobby
o OTC Parkway - Food Courts
• Artwork deadline 1 August 2021
• Wi-Fi sponsorship does not include the exhibit floors. However, it will include a hotspot inside your booth for you and your guests.
• Sponsorship includes an alert on the Mobile App letting attendees know about your Wi-Fi Sponsorship on the Sunday night before the show opens.