In response to the COVID-19 pandemic, OTC is dedicated to creating and maintaining a safe and healthy environment in compliance and following the guidance from federal, state, and local governmental agencies and health authorities.
Safety precautions and guidelines will continue to evolve. OTC will work to incorporate innovative features that will further enhance the onsite experience and safety for everyone in attendance.
">
Exhibitors
OTC delivers a unique experience for exhibitors to develop business relationships and tap into emerging regions that are vital to offshore development.
This is your opportunity to obtain the recognition necessary for the growth and visibility of industry professionals.
OTC LIVE: ON-DEMAND BROADCASTS
Dive into the latest topics and technologies impacting the offshore energy sector with on-demand content. Gain valuable insight and view the on-demand content loaded with industry leaders and technical experts covering digitalization, ethics, energy policy, and adapting to a global pandemic.
Upcoming OTC Live Schedule:

Shallow Water iEPCI™ Eco-system | Wednesday, 21 July 2021
Marine and Hydrokinetic Energy: Establishing an Industry Standard | Wednesday, 4 August 2021
WATCH VIDEO
Streamed Live 9 June 2021
OPENING GENERAL SESSION
Focus on the Future: A Global Perspective on Offshore Energy
Monday, 16 August 2021 | 0900–1030 CDT (UTC-5)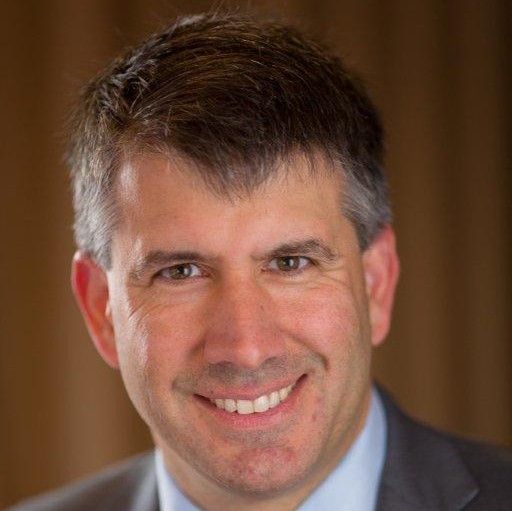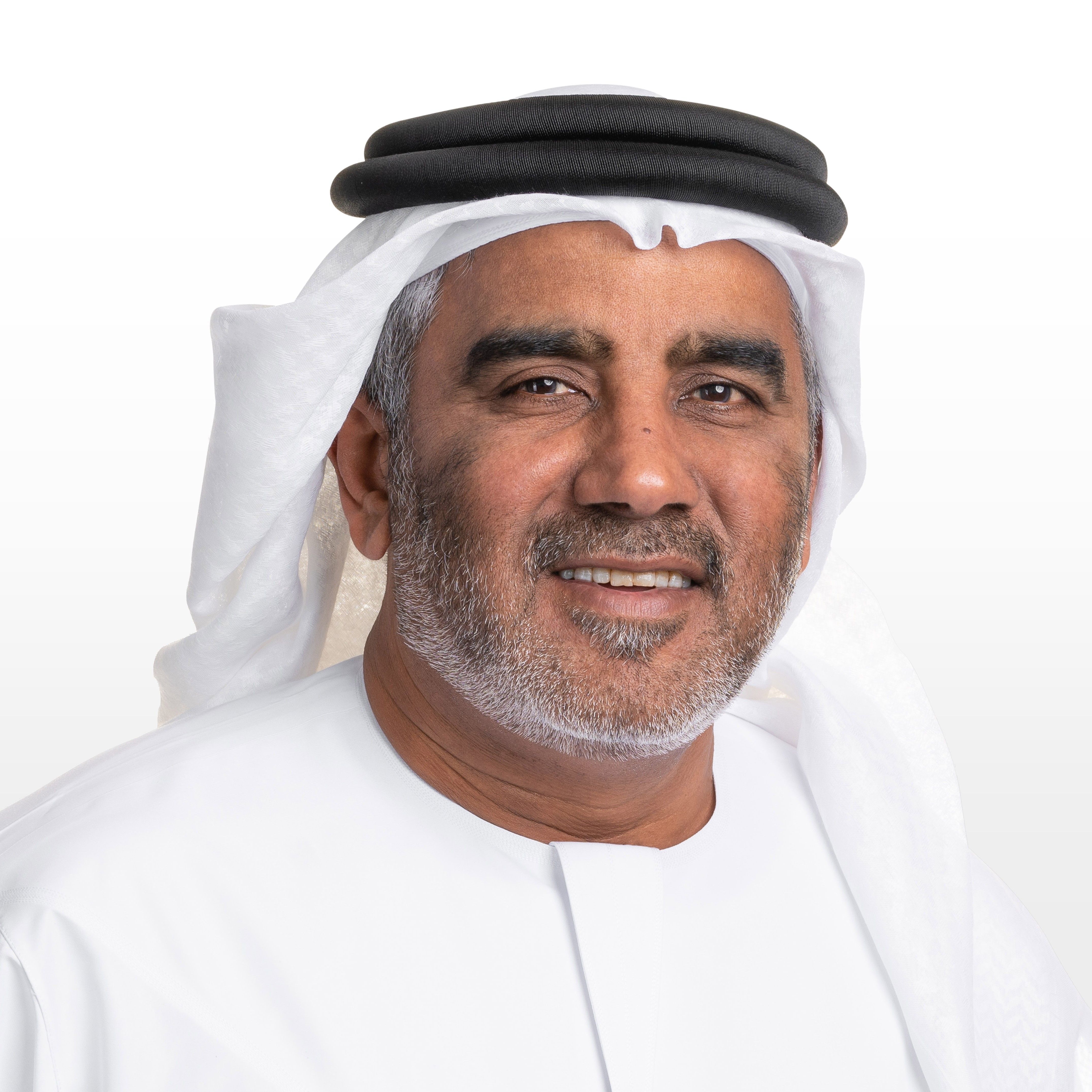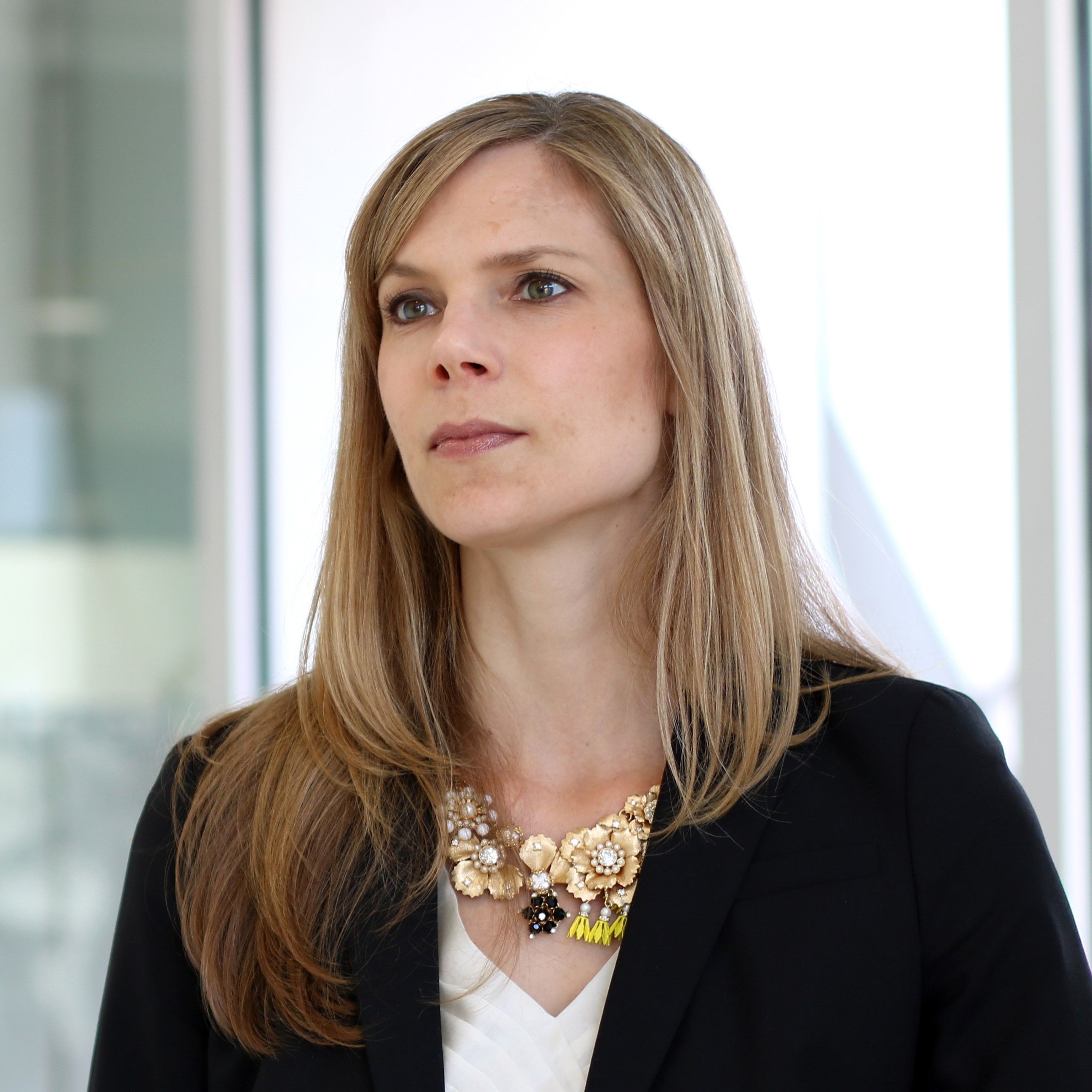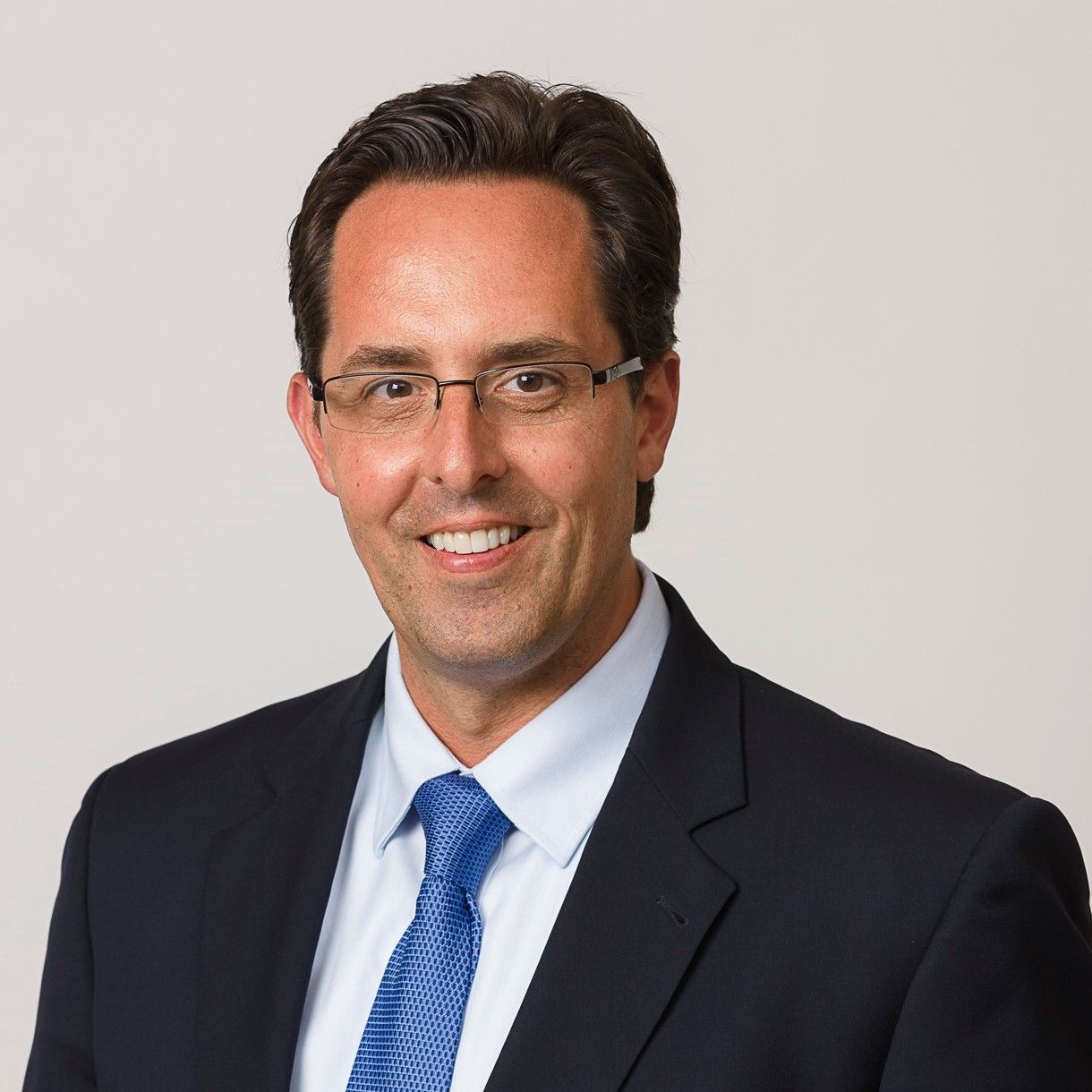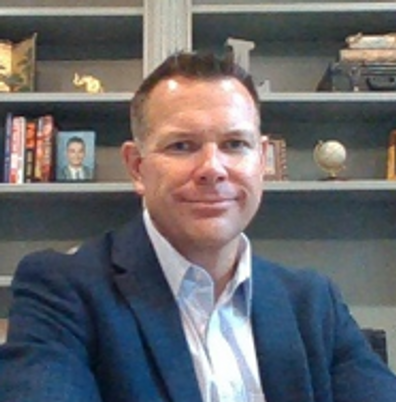 350
Technical Presentations